the save the dates arrived at kiwi's doorstep last week. they're small magnets designed with just the essential information on them. and a picture of our hands.. yup, no faces. i kind of won that battle.. faceless magnets.
anyway, i wanted to dress it up a bit and make a holder for the magnets. kiwi suggested maps of toronto. so i printed a cartoon'ish map on cardstock, cut them down to slightly larger than business cards, and cut slits on either end to slip the magnet through. it turned out .. okay. not how i thought it would look in my head. ah well, it'll have to do. if i thought it through properly, i would have made the map to be just slightly smaller than the envelope which would have looked a lot better.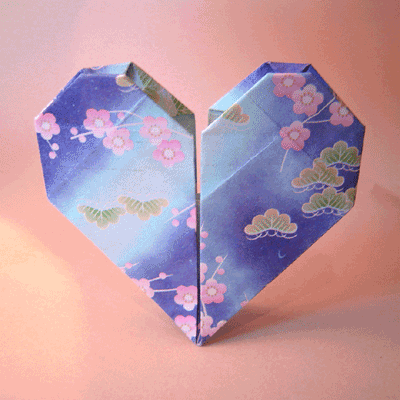 one of the initial ideas to house the save the dates were origami hearts. they would have been interesting, cute, and wedding appropriate. but there were problems.. the hearts would have had to be huge to fit the 3.5" x 2" magnets, so then the envelopes would have had to be oversized. some uncles and aunties may not realise you have to open the heart to see what's housed inside unless there was a label that said: OPEN HERE. with the paper being a map printout, i can't imagine that label standing out.. so i nix'ed that idea completely.